Farm To Doorstep
Express Delivery
Ratangiri Mangoes
100% Chemical Free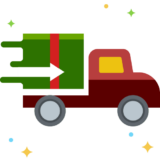 Free Express Delivery
100% Naturally Ripened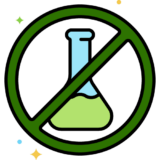 100% Chemeical Free
Testimonial
KRITIKA SHARMA
Happy Customer
I have received very delicious mangoes, the packaging is really done with lot of care. The sweetness and size of all mangoes are superb!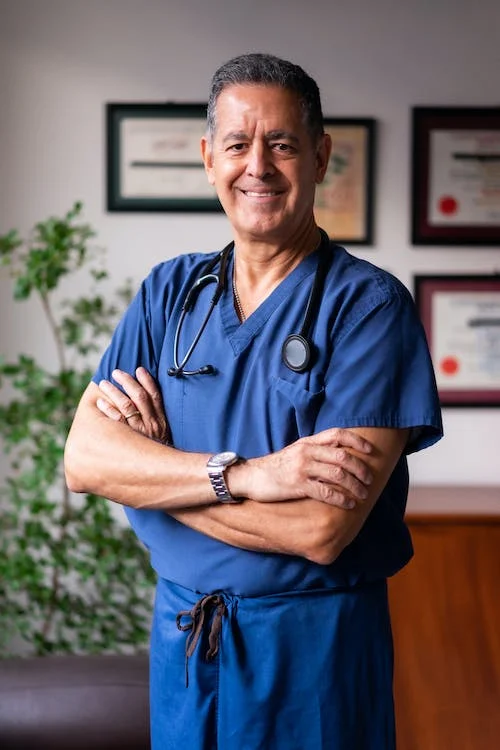 DR. ABHINAV SINGH
Doctor
Excellent quality of mangoes! They were Best in taste. The size of each mango was really great. I have ordered many times and each time I get the same standardized quality. Really appreciate it!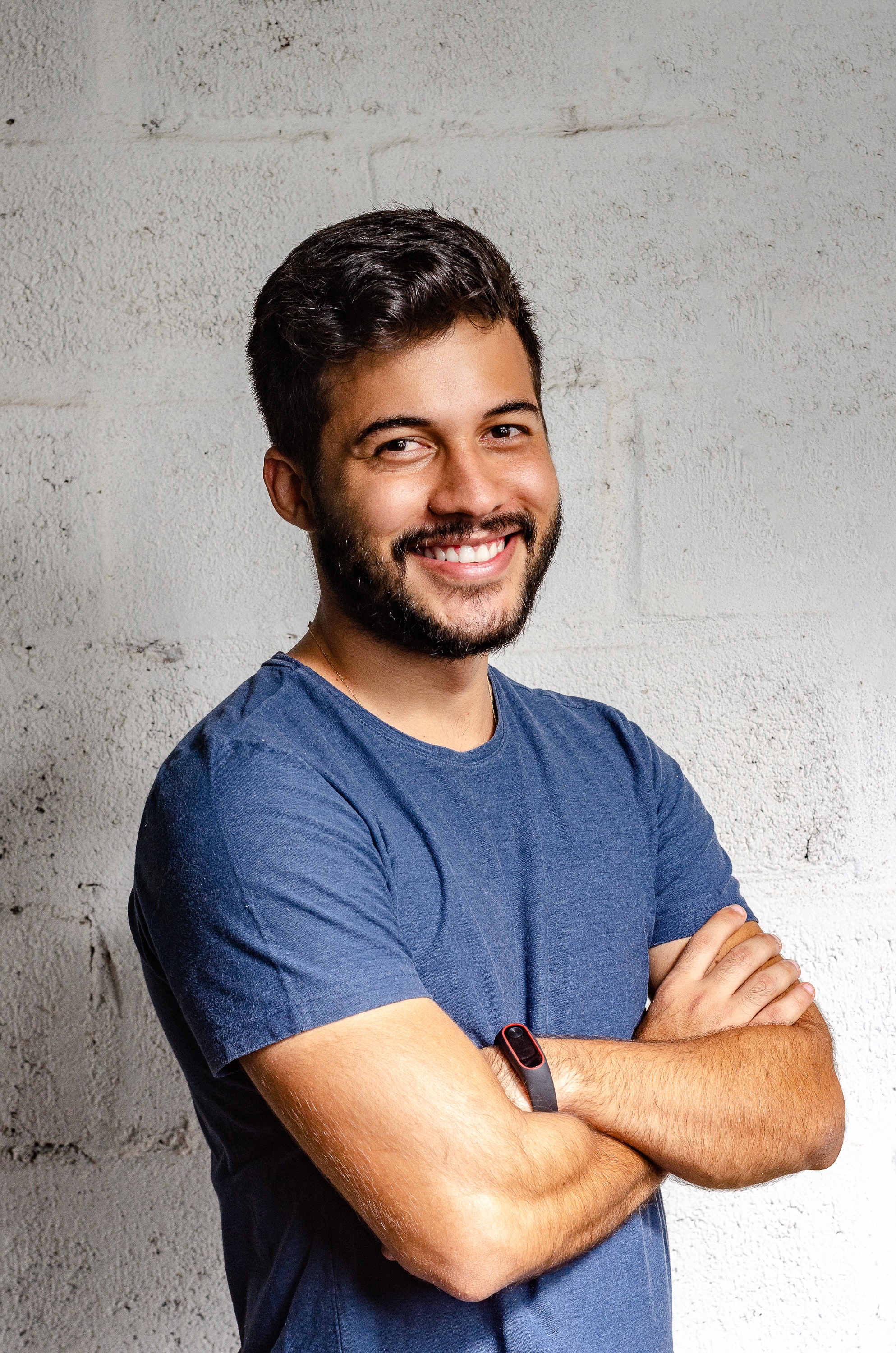 RAJIV SURI
Entrepreneur
Ratnagiri mangoes of summer king are really very sweet and juicy & I really appreciate the purpose of helping farmers grow mangoes in organic way.